Prisoner Struggle Reports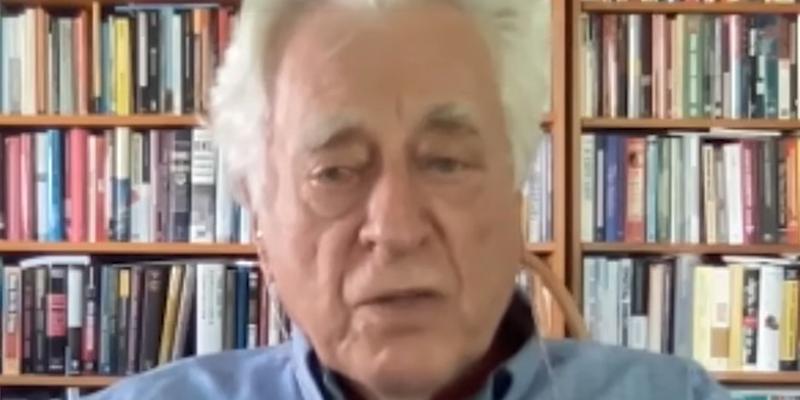 Two critical updates from Socialism and Democracy's Editor-at-Large, Victor Wallis.
Report #1: S&D contributor Kevin "Rashid" Johnson has been diagnosed with prostate cancer. The first indications of this were already evident last October, but it was not until 7 months later that he got a full diagnosis. You can read Rashid's own account here.
The immediate request is for as many people as possible to leave phone messages with the Virginia Dept. of Corrections, demanding that Rashid receive proper treatment. For health-related messages, the number to call is 804-887-8118. You need to specify that you're calling about Kevin Johnson #1007485, who is housed at the Nottoway Correctional Facility. Rashid's condition has recently worsened, and he is in urgent need of hospitalization.
Report #2: The Maryland prison MCTC in Hagerstown recently announced a policy of not providing the necessary support services for prisoners taking correspondence courses. I was interviewed about this by Mansa Musa on the program "Rattling the Bars" (on The Real News Network). To my surprise, the obstructive policy was almost immediately rescinded. Here is the interview.